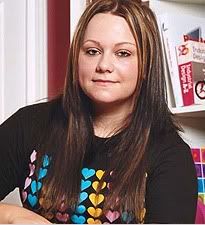 There are perhaps millions of people who go online every single day to look for opportunities on the internet. This is perhaps the modern day "Internet gold rush" that started at the turn of the century and amazingly there are no signs of slowing down.
As a matter of fact, most web analytics companies are saying that more and more people are trying to make a fortune on the internet today. For both the optimistic and the skeptical, it is now known that people from all walks of life are trying their hand at some form of Internet marketing. My personal feeling is that every single person has thought about it.
There are many wide stories of success on the internet. Many fake and many true. Have you head of the 17 year old girl named Ashley Qualls of Detroit, Michigan who was so fond of MySpace so much that she made a site sharing free MySpace templates. Her website became so famous that she is now a millionaire with an income of $70,000 a month through advertisement.  Why not go ahead and Google her name and see for yourself.