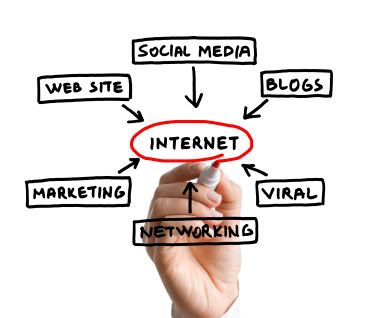 Traffic is the holy grail of Internet marketing – if you know how to get it, then you can probably find a way to succeed in Internet Marketing. Problem is, everyone wants it to just "happen" and no one wants to work for it.
We're going to go over a great plan of attack for your traffic needs. You can pick and choose from methods you prefer and combine whatever you want. The only thing I ask is, try to test each method at least once – just so you know what worked and what didn't with your niche needs.
Get a Traffic Strategy in Place
Keywords are extremely important for getting traffic to your site. This is how you
pull
traffic into your site. When Googlebots come to index your site, they're going to be analyzing it for keyword usage.